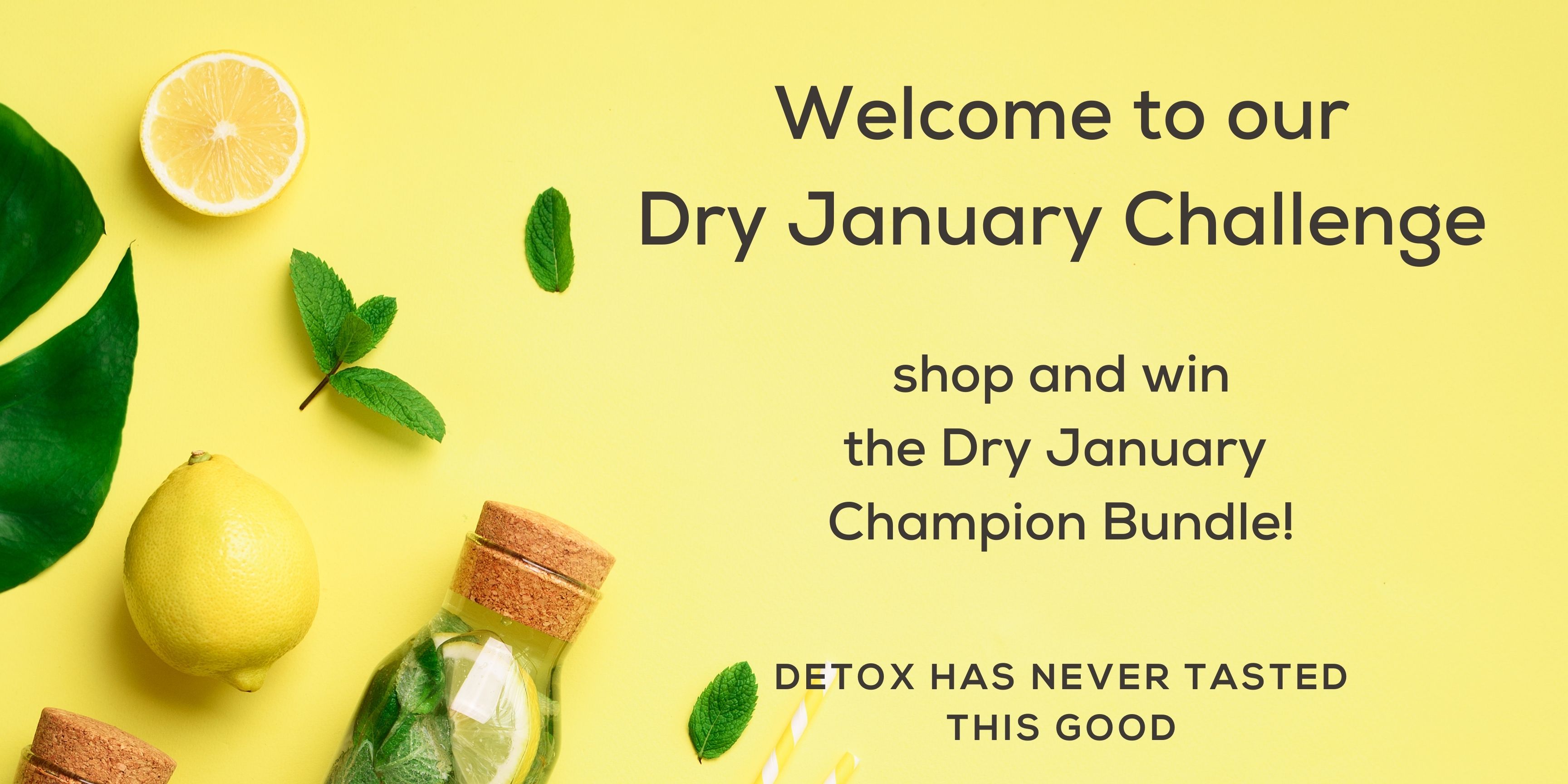 As a new year begins, many of us wish to get healthier & fitter, especially after over indulging during the holidays. A great way to do that is by taking part in Dry January - drinking no alcohol for 31 days. Sounds impossible? Well, we´re here to help! Cutting acohol for just 30 days has many great health benefits and nowadays, with great alcohol free alternatives around it has never been easier or more enjoyable.
One of tried and tested ways to stick to any new goal is to make sure you reward yourself for it - so to support you on your no-alc month, we are offering a Dry January Champion Bundle - three of our award-winning, alcohol free drinks - as a gift to one lucky shopper this month. To enter, simply place an order at thetastebar.de between 1st and 31st of January*! the winner will be announced on 1st February 2022.
Want to learn more about the benefits of going sober for 30 days and get some tips for how to make dry January a success? Take a look at our blog post - Dry January why should you care and how to stick to it

*for EU based customers only. Entrants must be over 18 and place an order between 1st and 31st of January 2022.